We work with all our senses
All it takes to start is a single touch. Your internet solutions will work the way they should.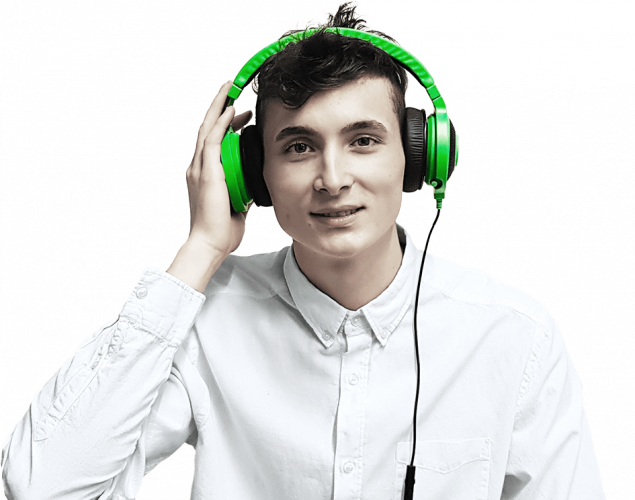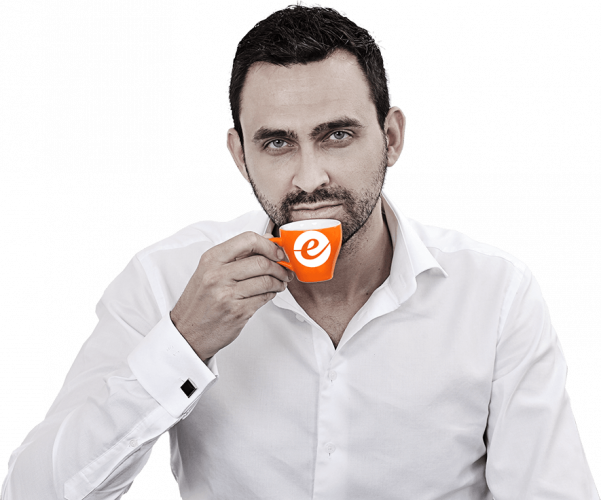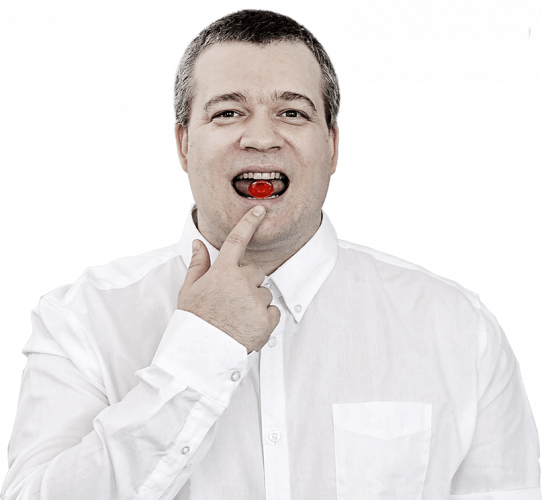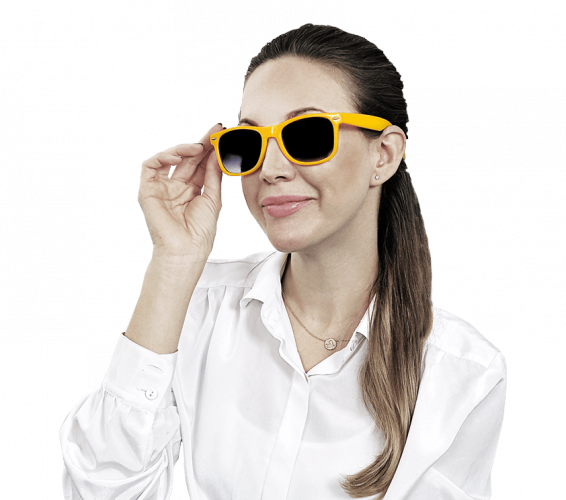 WE WORK WITH ALL OUR SENSES
References
our attitude to projects makes sense
Our clients are very demanding but also willing to listen to our advice related to internet solutions.
we were founded

more than

more than
first sense Hearing
Web development
we will build you a website which makes sense
The experienced E-solutions team consists of real professionals whose work is fast and of good quality. We refuse to use templates and our designs always fit the individual. Touch the internet heaven.
Our work is fast and of good quality
we put emphasis on a detail
We know what your web needs
second sense Touch
Web application development
We will realize everything you
set yourmindto
Do youfeelthat it is time for a change? We will create original applications for you, which will offer you new possibilities and make your work more effective.
We build on a thorough application analysis
Individual approach to everyone
touch the internet heaven
third sense Smell
Mobile application
MOBILE APPLICATIONS THAT MAKE SENSE
Do you really not have a mobile application yet? Tasteyourself how little you need to get one from E-solutions
Mobile applications of a new generation
Simplicity and transparency
From consultation and design to implementation
čtvrtý smysl chuť
Price monitoring
WE NEVER SPOUT NONSENSE
Do you need to monitor and compare prices on the internet? With Pricecheck you can keep a great track of the state of your products on the online market.
We offer the most accurate data on the market
Real-time alerts about price changes
MONITORING OF ANY ASSORTMENT OR FIELD
fifth sense Sight
Contact us
Cooperation with us makes sense
Do you have a fancy for cooperation? If so, do not postpone your decision and contact us right away. We will comply with your wishes and tomorrow we can even have a breakfast together. We will gladly answer all your questions and prepare a degustation of our products and services.
Friendly
and polite dealings

Office in an accessible
location

Parking
in front of the building
Sales Department

Ing. Jan Švanda
E-solutions s.r.o.
Jankovcova 1037/49
170 00 Praha 7 - Holešovice
Company ID: 27241815
VAT Identification number: CZ27241815
šestý smysl jsme my e-solutions